It is entirely by Divine Providence that I will not be able to post anything further until the end of the month.
So, I leave you with this thought:  The peace in the Church and in the world has been entrusted to Our Lady.  Until some pope listens and obeys God, we will only see more suffering, more diabolical confusion, and more souls will be dropping into hell.   Russia must be properly consecrated by name as God wants, in union with all the Church's bishops!
We, the laity, do our part by keeping the First Five Saturday devotions, i.e., praying 5 decades of the rosary; keeping our Lady company while meditating for 15 minutes on the 15 mysteries of the rosary; going to Confession; offering our Holy Communion in reparation for sins committed against our Lady.  We do all of this with the intention of consoling our Blessed Mother and making reparation for the 5 types of sins committed against her!
I realize that some people cannot assist at Mass on Saturdays.  But God is good and merciful.  He does not ask for the impossible.  With a priest's permission, the devotion may be done on another day, as for example, the first 5 Sundays.
Father Goncalves once asked Sr. Lucia, in a letter of May 29,1930, whether one could fulfill all the conditions on a day other than a first Saturday, perhaps a Sunday. He mentioned that "people in the country, for example, will not be able very often because they live quite far away." Our Lord answered Sr. Lucia's confessor when on the night of May 29 – 30, He replied in these words:
"The practice of this devotion will be equally acceptable on the Sunday following the First Saturday when my Priests, for a just cause, allow it to souls."
Do not make the decision on your own to substitute days. Our Lord specifically said that one must have a priest's permission.
Believe that this devotion will help save souls!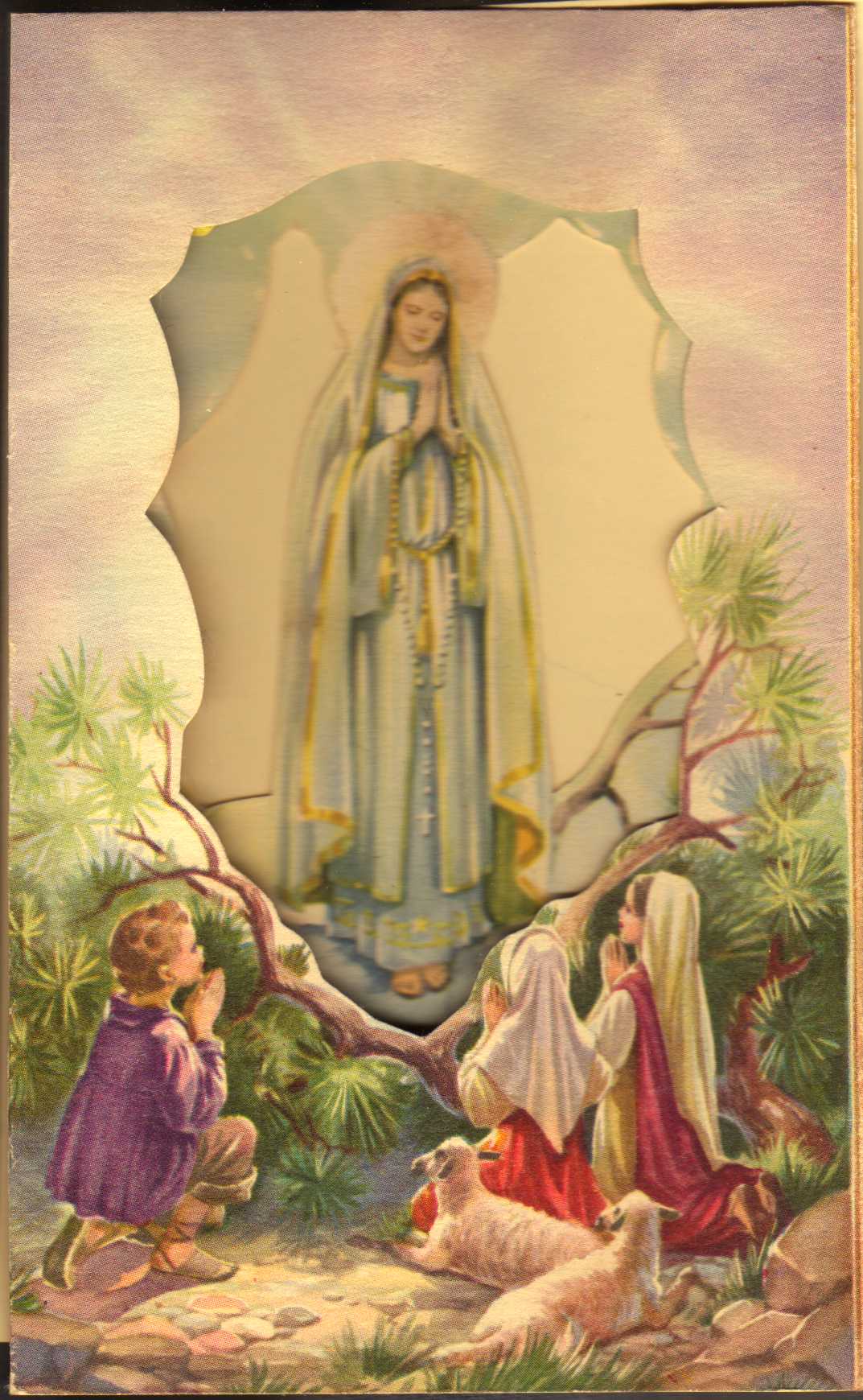 Our Lady of Fatima, hasten the hour of our deliverance!